HYPERSPACE

is all about Precision
Establish in 2004, Hyperspace is now recognized as one of the leading test probes manufacturers in the semiconductor industry.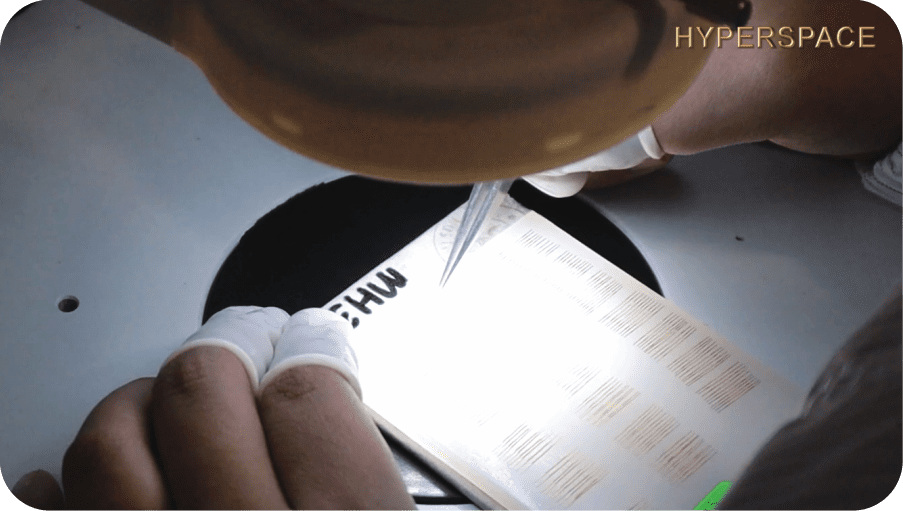 " We design, manufacture and distribute a wide range of test probes for all semi-conductor test applications "
Need for assistance or get a quote? We are here ready to serve you better!

Kindly drop your message or inquiry to us now, and we will get back to you very soon!